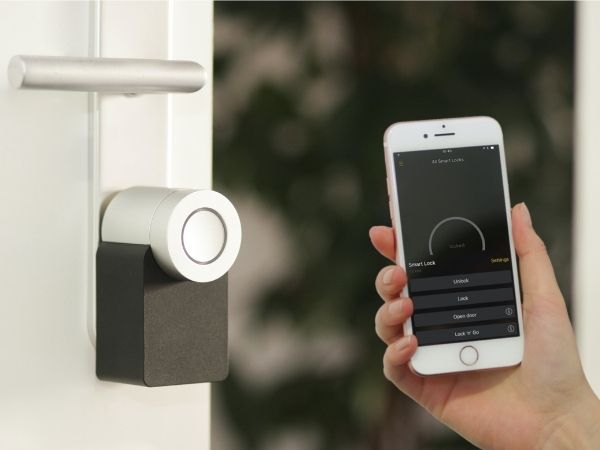 With growing technology and an increase in sophisticated security hackers and burglaries, it's important to have a security system that is still efficient and trustworthy in current times.
If you have an old alarm system and you're thinking of upgrading, here are some clear signs to look out for that indicate it's time for an upgrade.
You Still Need A Landline for Your Security System
Modern security systems don't require you to have a landline to be able to monitor your security system. You should be able to control your security system with your mobile phone via internet – this way you can monitor your system no matter where you are and at any time, giving you peace of mind. Landlines limit the technology that can be implemented in your security system like wireless cameras.
Your Security System Does Not Have Smoke and Fire Detection
Smoke and fire detection provides complete fire protection for your home, important for safety of people and your belongings. Unlike traditional smoke detectors, which are useful only if you are at the premises, smoke and heat detectors in your security system send a signal to your smartphone or your alarm monitoring provider, who can then alert the fire department to take action right away.
Your Home Automation System Can't Be Connected to Your Security System
If you are using a home automation device and your security system does not connect to it, it's definitely time for an upgrade. Newer systems allow you to control your security system using your home automation system.
You Have Made Changes to Your Property
If you have made any changes to your property, and your wired security system does not cover all entry points of your property, then it's time to upgrade to a new technology wireless security system so you have visual access to every corner of your property.
It's Been A Decade Since You Installed Your Security System
The older the technology is, the easier it is for a burglar to hack into the system. Hi-tech burglars are on the rise, and target homes that have an older technology security system that can be hacked easily.